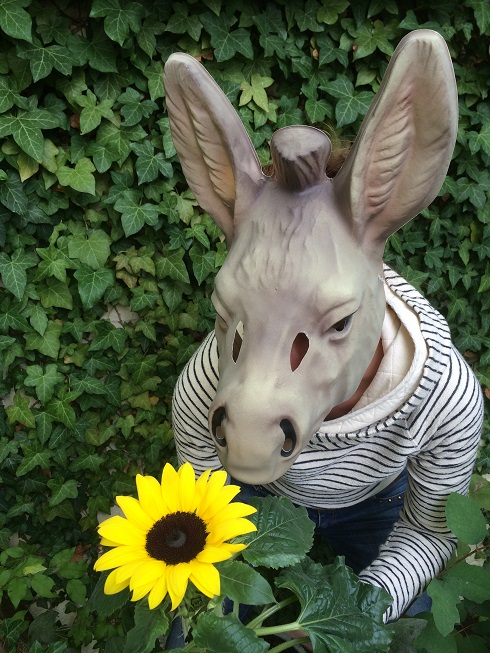 Shakespeare AUDITIONS!!!

We're incredibly thrilled and excited to announce AUDITIONS for our new play 'A Midsummer Night's Dream' by William Shakespeare!!

AUDITIONS will take place on October 16th at 6pm in the Mensa-Theatersaal (building D4.1)!

You will find the text here click me!

New members are always very welcome to audition for the play and join ACT! We would also like to encourage everyone who auditioned for one of our old plays but didn't get a part to try again this time! If you're not sure about the whole acting-thing, you're more than welcome to join our magnificent backstage crew and look at everything from a safe distance.

If you have any questions about the play or about ACT and what it's all about, feel free to send an email to info[at]act-saarland.com any time, we'll be glad to help you!

Come one, come all!!!!
Welcome
What is ACT?
ACT is an acronym for "Anglicists' Contemporary Theatre." Scuttlebutt is that ACT has its roots somewhere in the twentieth century. Although the stage was dark for a few years, ACT has, overall, remained active since its inception.
2017
The Ringer by Edgar Wallace
Performance Dates:
to be announced
Time: 7:30PM
Venue:Aula der UdS

Social Media
<!- ROOM FOR BANNER ANNOUNCEMENTS ----------------------------------------->